What our customers are saying:
Nuestra misión es ayudarte a construir tu cuerpo desde adentro hacia afuera. Ya sea que desees tener articulaciones, piel, cabello y / o uñas más saludables, o simplemente quieres apoyar la recuperación muscular, queremos ayudarte a lograr tus objetivos.
Nos hemos asociado con una instalación certificada por GMP e inspeccionada por la FDA para garantizar que nuestros productos se produzcan y controlen de manera consistente de acuerdo con los estándares de calidad. También nos hemos comprometido a producir nuestros productos en los Estados Unidos.
Our focus is on internal and external health because we know that internal work is key to achieving external objectives and results. BCN was born with the vision to bring beauty and fitness together. We want you to look and feel amazing from the inside out which is why our supplements only include the ingredients we feel are absolutely necessary.
Nuestro objetivo es que tanto hombres como mujeres se beneficien de todos los beneficios que ofrece nuestro producto. Creemos que tener un equilibrio con nuestra salud interna y externa es necesario no solo para lucir bien, sino también para sentirnos bien.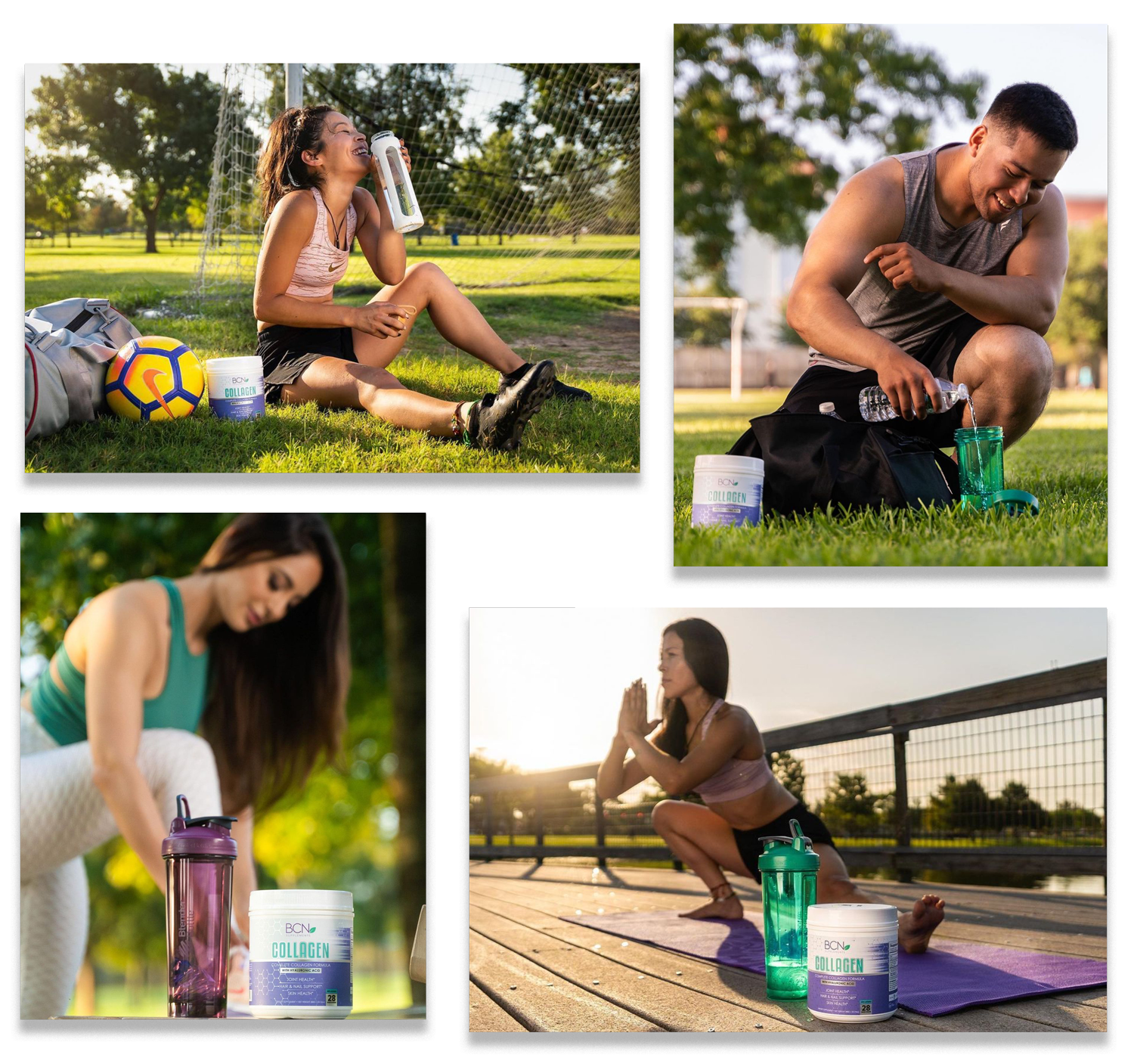 Customer Satisfaction Rate
Orders Fulfilled and Counting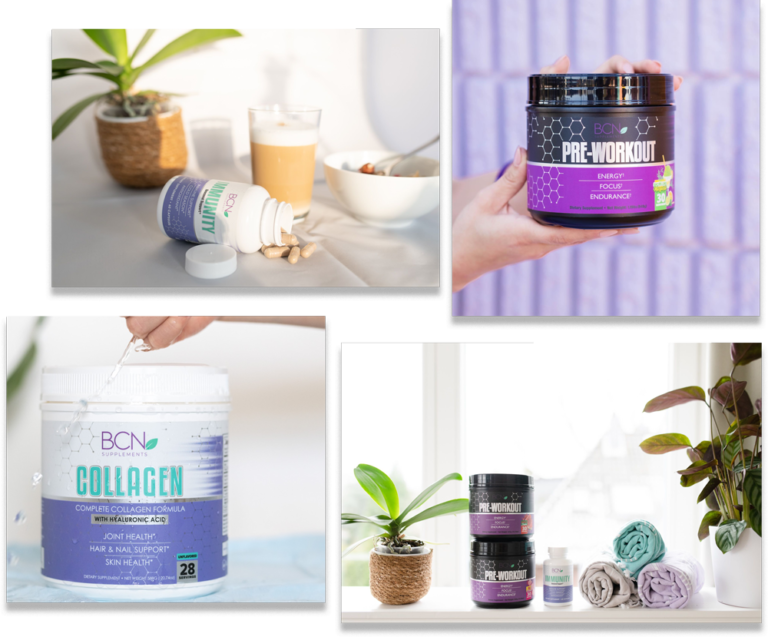 Improving Health & Well-being Through
Effective Health Supplements
At BCN Supplements, our aim is to improve the health and well-being of our customers by providing high-quality, effective health supplements. We believe that everyone deserves access to safe and effective products that can help them reach their health and wellness goals, and that's why we work hard to ensure that every product we offer is backed by science and made with the finest natural ingredients. 
Our commitment to quality and customer satisfaction is reflected in everything we do, from our rigorous quality control processes to our friendly and knowledgeable customer support team. We are proud to be a trusted source for health supplements, and we look forward to helping you achieve your best self.
Meet the founder of BCN Supplements, Brianda Carrasco, a proud former Miss Houston Latina 2017 and competitor on Telemundo's show Exatlon as well as a seasoned fitness competitor. With years of experience in the fitness and pageant industry, Brianda Carrasco has seen the unhealthy diets and supplements that are pushed on competitors and then promoted to their followers. This inspired her to create a line of supplements that is as natural as possible and dedicated to promoting health and wellness.
Brianda Carrasco's unique blend of experience, expertise and passion for health has allowed BCN Supplements to stand out in the industry and provide high-quality, effective supplements to her customers.
Her commitment to quality and customer satisfaction has made BCN Supplements a trusted source for all your health supplement needs.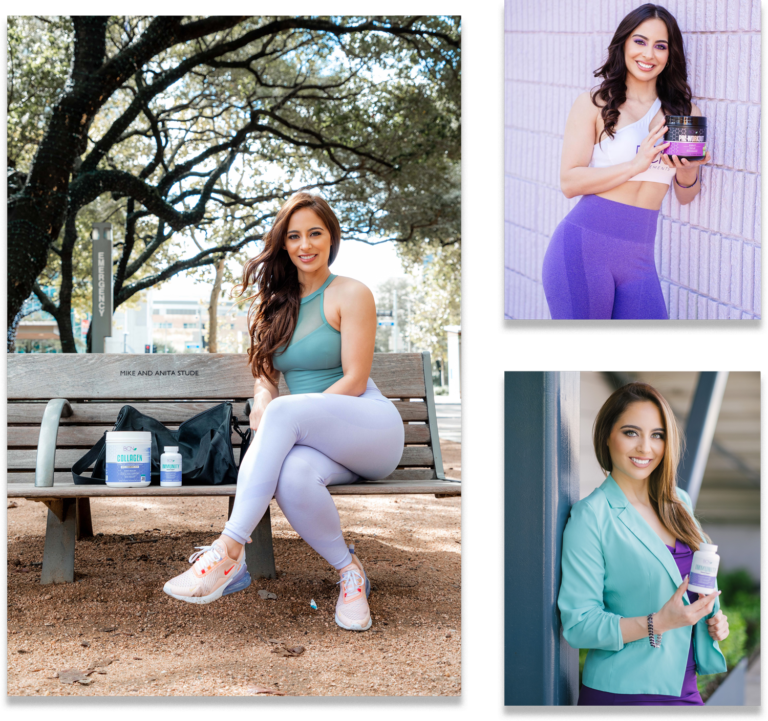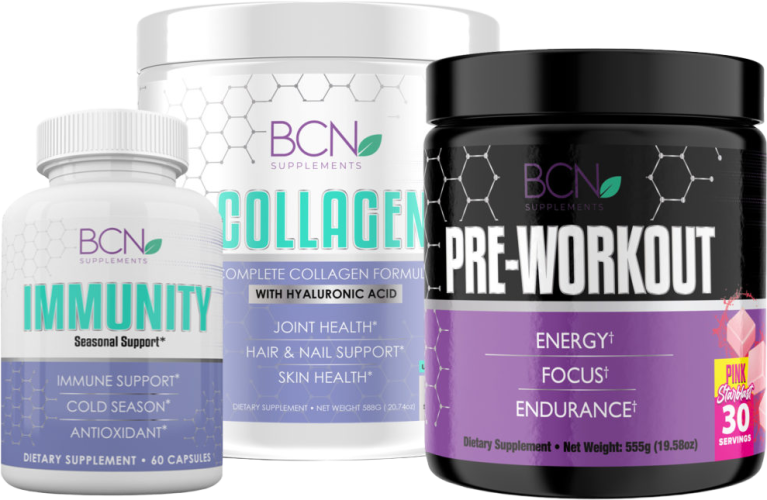 Transform Your Health & Well-being with BCN Supplements​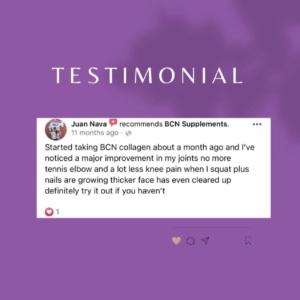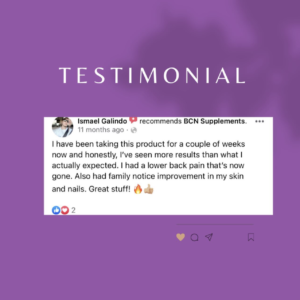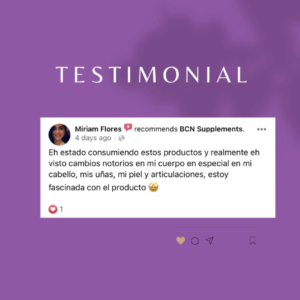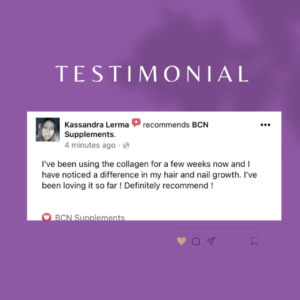 Kassandra Lerma
BCN
I've been using the collagen for a few weeks now and I have noticed a difference in my hair and nail growth. I've been loving it so far! Definitely recommend! BCN Supplements
Claudia Greene
BCN
These are my results after taking collagen for I month!! I work really hard to hide these crazy baby hairs every day but I definitely see a lot of growth happening! I had lost sooo much hair along my hairline about 4 months postpartum (top pic) & was slowly starting to grow back (middle pic) but you can see a big difference in the last picture just a month later! Just wanted to share because your product is working and you're helping more people than you think!
Miriam Flores
BCN
Eh estado consumiendo estos productos y realmente eh visto cambios notorios en mi cuerpo en especial en mi cabello, mis uñas, mi piel y articulaciones, estoy fascinada con el producto
Ismael Galindo
BCN
I have been taking this product for a couple of weeks now and honestly, I've seen more results than what I actually expected. I had a lower back pain that's now gone. Also had family notice improvement in my skin and nails. Great stuff!
Juan Nava
BCN
Started taking BCN collagen about a month ago and I've noticed a major improvement in my joints no more tennis elbow and a lot less knee pain when I squat plus nails are growing thicker face has even cleared up definitely try it out if you haven't
Sign up for updates & promotions