About BCN Supplements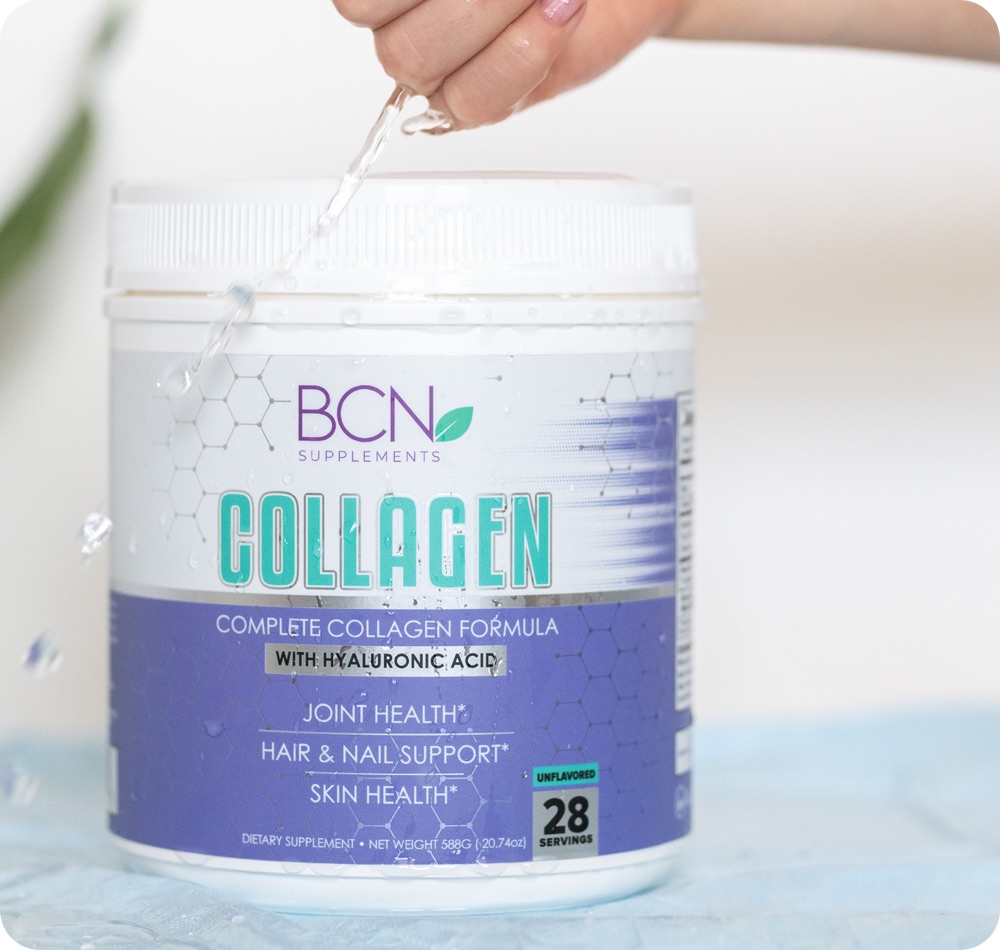 Our Mission
Our entire mission is to help build you from the inside out. Whether you want healthier joints, skin, hair and/or nails, or simply support muscle recovery, we want to help you achieve your goals.
We've partnered up with a facility that is GMP certified and FDA inspected to ensure that our products are consistently produced and controlled according to quality standards. We've also made the commitment to produce our products in the USA.
Our focus is on internal and external health because we know that internal work is key to achieving external objectives and results. BCN was born with the vision to bring beauty and fitness together. We want you to look and feel amazing from the inside out which is why our supplements only include the ingredients we feel are absolutely necessary.
Our objective is for both men and women to benefit from all the perks our product provides. We believe that having a balance with our internal and external health is necessary to not just look good, but feel good.
JOINT HEALTH

HAIR & NAIL SUPPORT

SKIN HEALTH