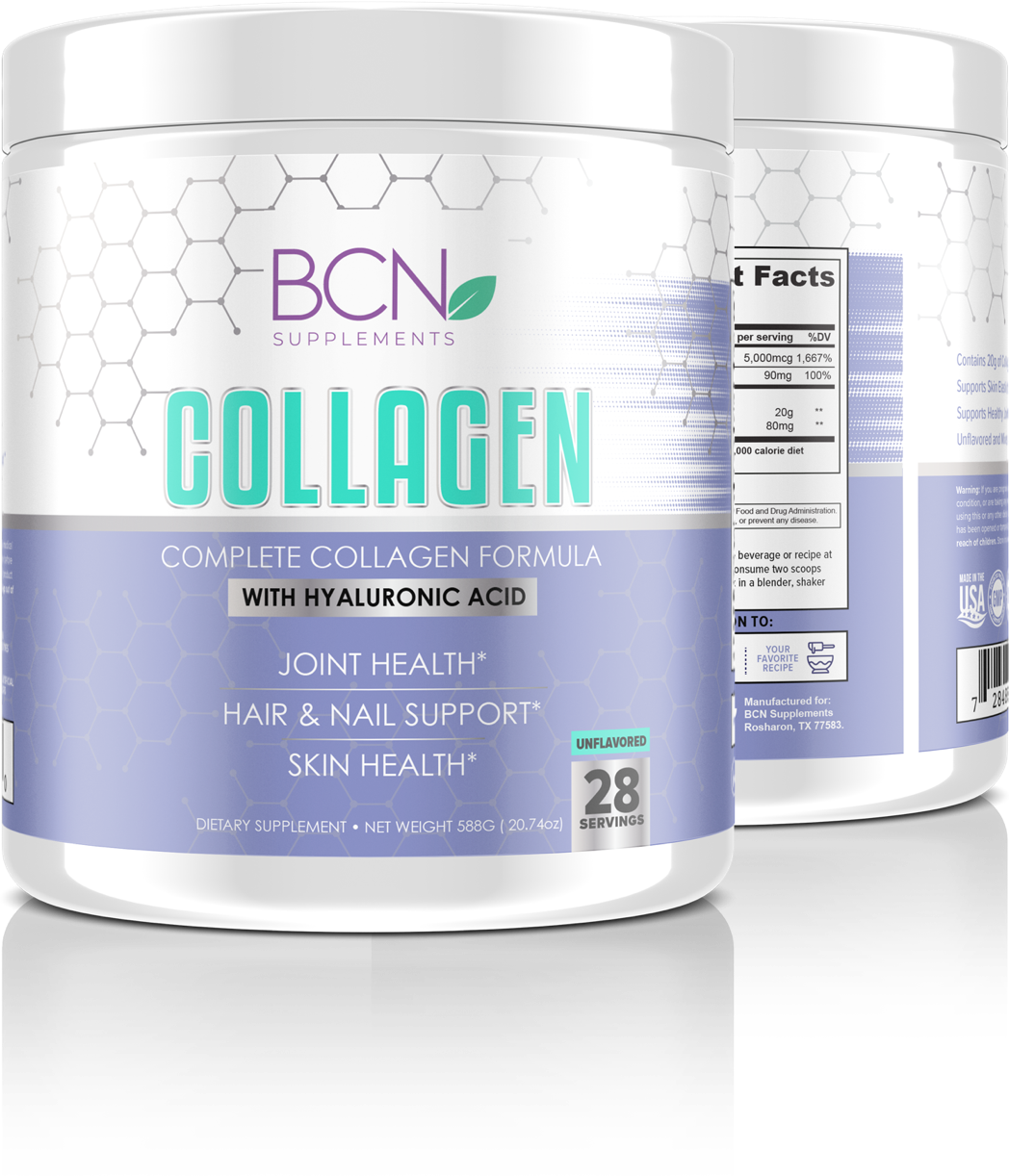 Colageno
¡Luzca y siéntase mejor con nuestro polvo de colágeno hidrolizado, repleto de péptidos de colágeno, ácido hialurónico, vitamina C y biotina para darle un impulso tanto por dentro como por fuera! Proteja la salud de sus articulaciones, piel, cabello y uñas agregando nuestro colágeno sin sabor a su rutina.
-Grassfed bovine collagen
-Natural
-Non-GMO
-No artificial flavoring or sweeteners
-No artificial dyes.
Leer Más
Immunity
Immunity es un suplemento 7 en 1 que apoya el buen funcionamiento del sistema inmunológico y al mismo tiempo promueve la mejoria de su salud en general ayudando a tener una mejor calidad de vida.
-Non-GMO
-Veggie capsules
-All Natural
-Vegan Friendly
Leer Más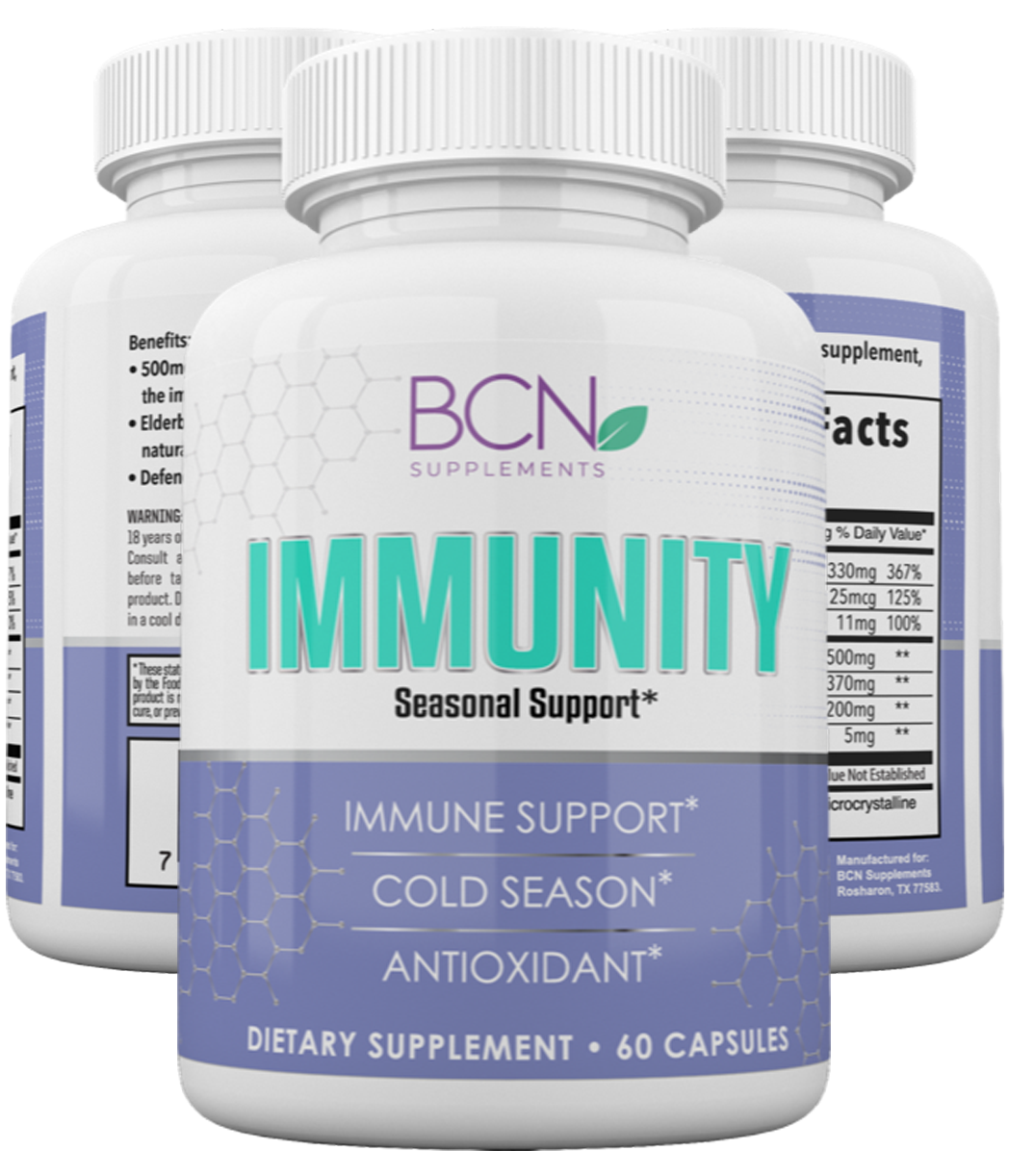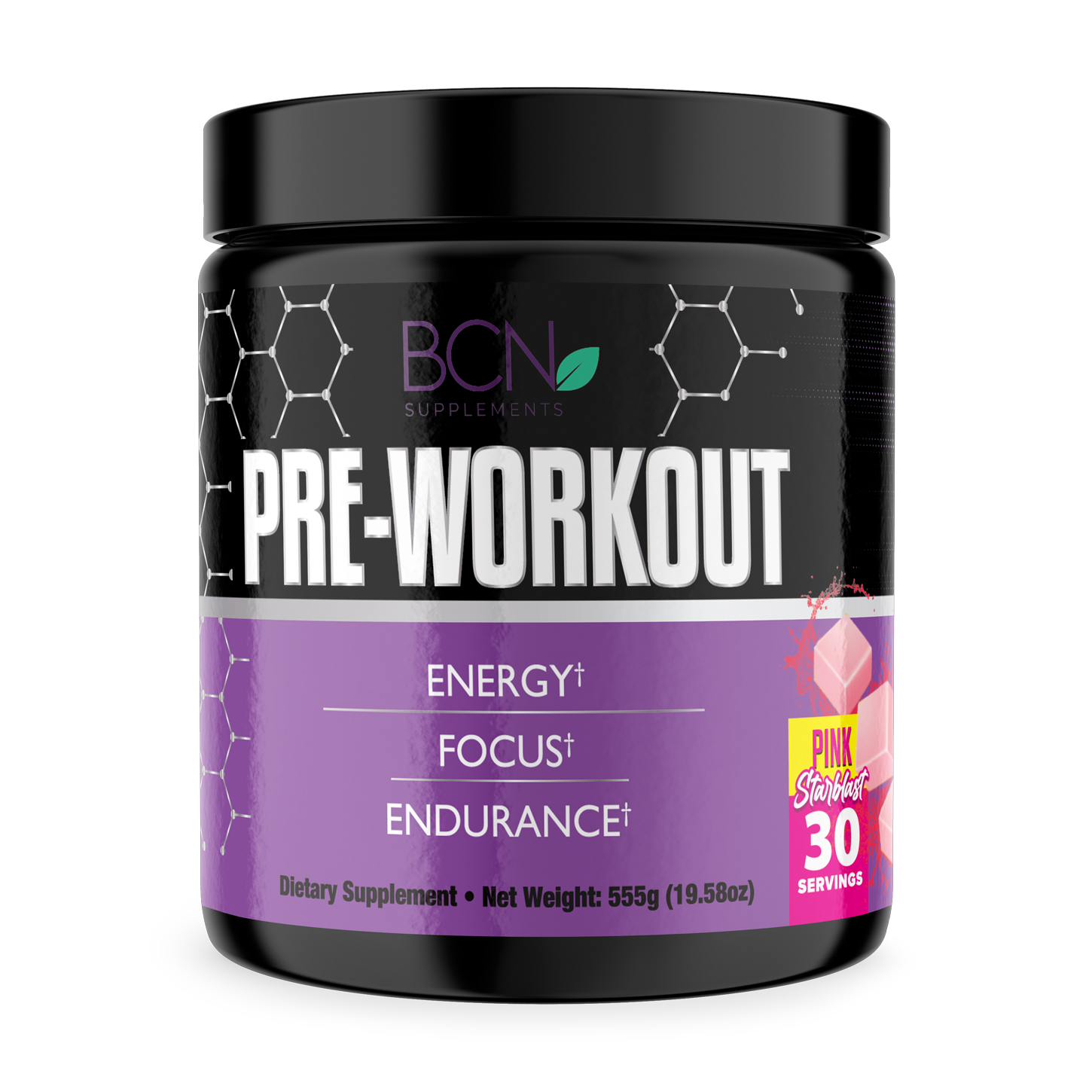 Pre-Workout
As a dietary supplement, take one (1) scoop with 8-12 oz of water. New users may wish to assess tolerance with 1/2 scoop.
-Natural
-Non-GMO
-No artificial flavoring or sweeteners
-No artificial dyes
-Naturally sweetened
Leer Más
SALUD DE ARTICULACIONES

APOYO PARA EL CABELLO Y LAS UÑAS

SALUD DE LA PIEL